* Payments made online on nights, weekends, or holidays will not be credited until the next business day.
Neutral
Third

 Party

We have grown because our dedicated staff of professionals labor long hours to ensure there are no unwanted delays or unexpected surprises. Many buyers and sellers realize the convenience of having a neutral third party administer a contract and report it's history each year.
About
Escrow

Pacific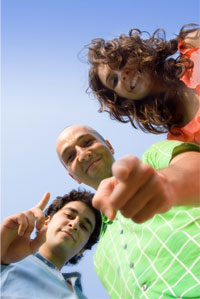 As an escrow company, we at Escrow Pacific LLC, are dedicated to the preservation of the many important documents associated with property sales. We have been serving client needs throughout Central Washington since 1989. During this time, we have grown from a single person office into the largest independently owned escrow company in the Yakima Valley.
Our personal attention to each client's specific requests or individualized needs sets us apart from other escrow companies.